Clean and functional dormitory beds and semi-private rooms will provide you a convenient and comfortable stay.
We provide reasonable and clean rooms where you can stay comfortably.
We have lockers in the dormitories to keep your belongings such as laptops and wallets in. They are number-combination lockers, so you won't need to bring any padlocks!
ROOMS
Dormitory
One bunk bed in mixed dormitory
One bunk bed in mixed dormitory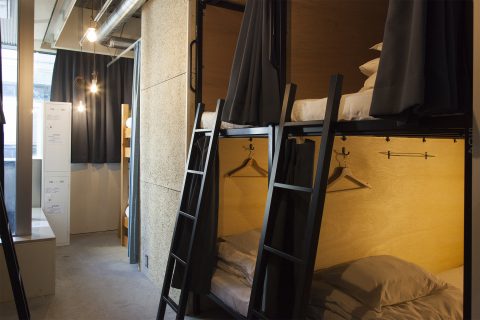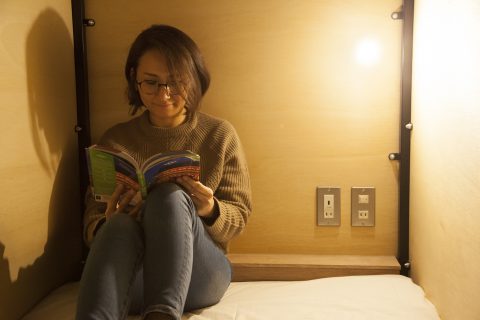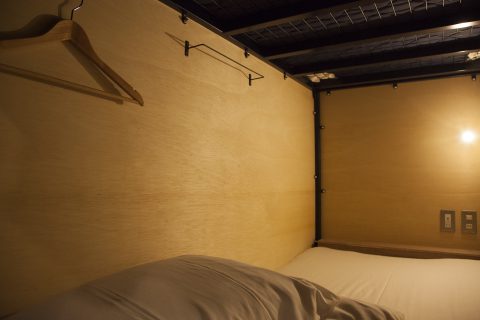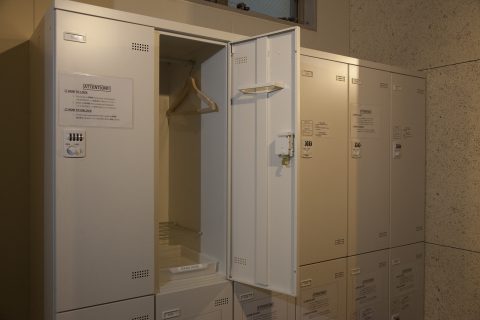 Price : ¥3,000〜/people(Tax included)
This is a mixed dormitory where you can stay at the most affordable price. It has been designed a private and comfortable space.
Bed : Single (W100×D220cm)
きPrivate Curtain
Reading Light
Outlet
Hanger, Towel Rail
Security Locker
Semi-private room
One bunk bed in mixed dormitory
One bunk bed in mixed dormitory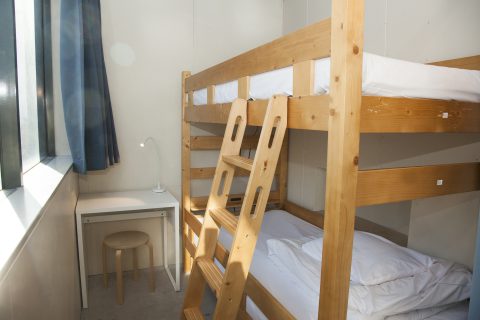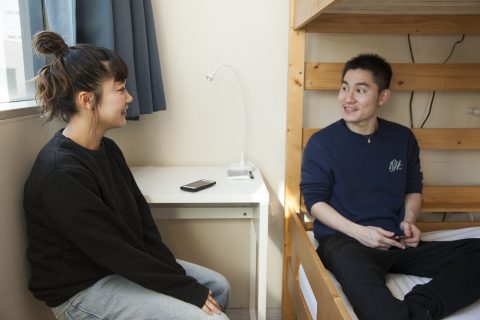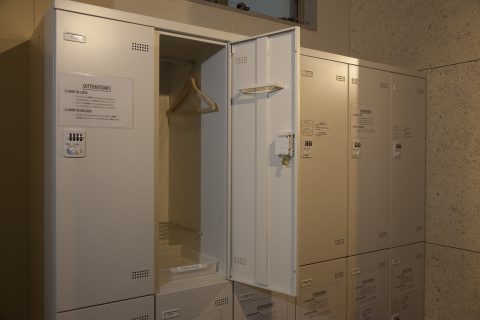 Price : ¥8,000〜/ room(Tax included)
This room is in a mixed dormitory. Room is separated by walls and curtain so you can spend your time without worrying other guests.
Bed : Single (W100×D220cm)
Private Curtain
Reading Light
Outlet
Hanger, Towel Rail
Security Locker
FACILITY
Shower room
Shower room
The shower room is equipped with shampoo, conditioner, and body soap. There are towel hangers and small shelves for clothes storage.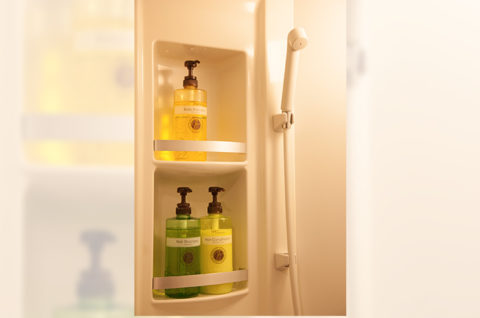 Washing and Drying machine
We have 2 washing machines and dryers on the 5th floor.
Washer: 200yen (washing powder included)
Dryer: 100yen/30min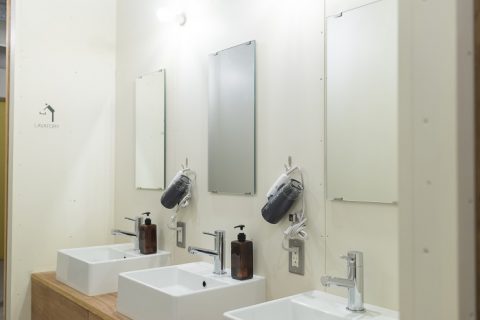 Wifi
towel
Shampoo
Conditioner
Body Soap
Hairdryer
Locker
Toothbrush
\50
Slipper
\50
A razor
\50
Washing machine
\200
Dryer
\100
Breakfast

SERVICE
About service
About check-in / check-out times
You can check in anytime between 3:00pm and 11:00pm.
You may check-out any time by 11am. No check-out process is required to check out!
Leaving your luggage before you check-in / after you check-out
You can leave your luggage with us while the front desk is open (9:00am to 11:00pm), free of charge. Please check them in at the front desk, and we will temporarily store them for you. Be sure to be back by the time the front desk closes!
About print-out services
We can print out documents for you at 10yen/page (black & white, A4 size). Please email what you want to print out to info@obi-hostel.com, and ask one of the staffs to print it out for you. Please pay when you receive the print out.
Mailing your package to our hostel
We would be more than pleased to receive your package for you!
Please keep in mind that we have the following restrictions:
-Please let us know the package arrival date and your check-in date beforehand, so we can be aware that a package is coming. You can let us know by emailing us at info@obi-hostel.com.
-We start accepting package 2 days prior to your check-in date.
-If the package is shipped Cash On Delivery, we cannot accept the package.
-If the size of the package is beyond the ordinary (e.g. larger than suitcases), we can not accept the package since we have no place to store it.
-We can not deliver the package directly to your rooms, so we ask for guests to come to the front desk to pick up their package.
The shipping address is:
(Guest Name) / (Check-in Date)
obi Hostel
3-14, Yokoyamacho, Nihonbashi, Chuoku, Tokyo
Postal code 103-0003
About facilities
About a curfew
We do not have a curfew, but the door at the entrance will close at midnight for security purposes. Please unlock the night entrance on the left side of the main entrance to enter.
Please be considerate of other guests as well as our neighbors when coming back late at night.
About internet connection
We have free Wi-Fi access throughout the hostel. We also have 1 computer that are free to use 24 hours in our lounge.
About smoking environment
Please be aware that there in no smoking area in our hostel not indoor, but also outside.

About food / drink services
We also sell coffee, tea, juice, draft beers, cocktails, and tequila. Please reflainfrom bringing alcohol while the bar on the 1st floor is open. You may bring food and drinks to the first floor but not to the dormitories please.